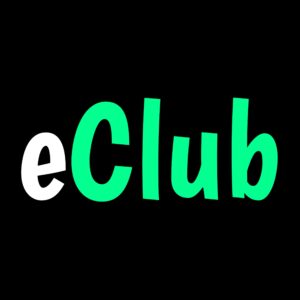 EdukatorsClub is an educational website to simplify concepts so that we can quickly learn new concepts.
Founder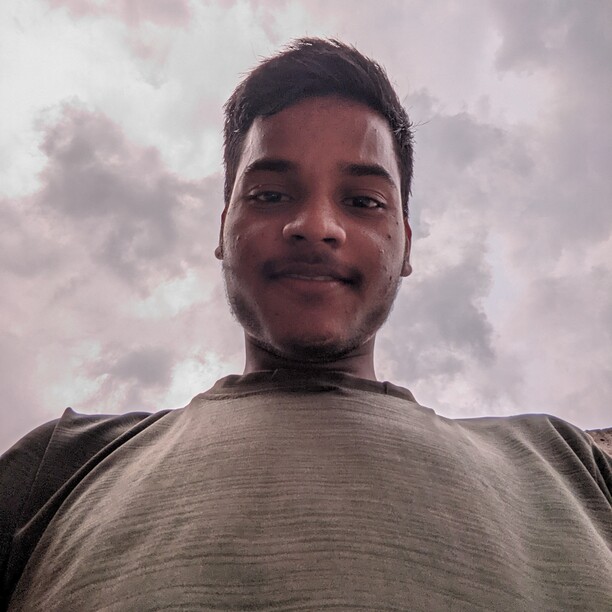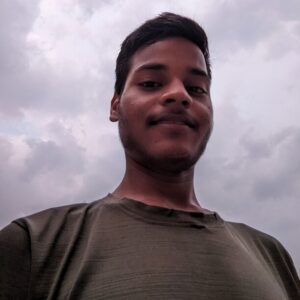 Abhishek Chaurasiya is the Founder of https://edukatorsclub.com
He is currently preparing for IIT-JEE. He loves to practice maths. He wants to simplify maths. So, he has started this website to simplify educational concepts.
Author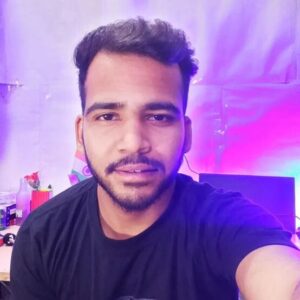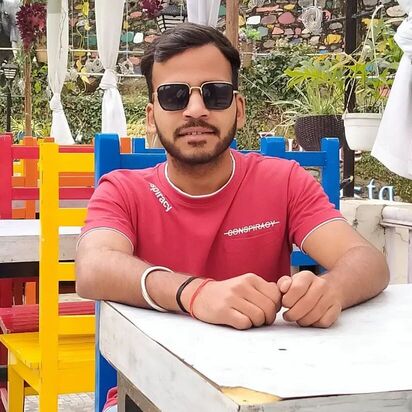 Vipin Pal is the Author of https://edukatorsclub.com
He has Completed his Primary Education (10 & 10+2 ) from Mission Academy Bareilly and he is pursuing BCA from Bareilly College, Bareilly. He is a Web Developer, Graphic Designer also he is very passionate about content creation. Currently, He is working with us.